Katonic Partner Program
Join our channel and technology partner programs to work with a pioneering MLOps platform and benefit from Katonic's growing partner ecosystem for mutually rewarding opportunities.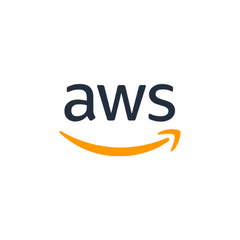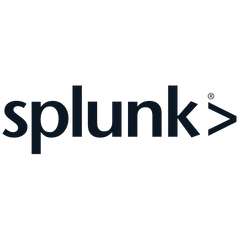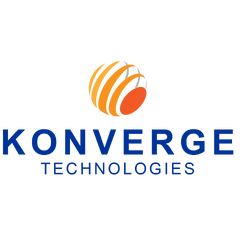 Lets together help realise full value potential of AI
Staying true to our mission of helping organizations realize the full value potential of AI through effective management and governance of the AI lifecycle. Katonic welcomes you to our partner network. By joining forces with Katonic, partners have an opportunity to leverage our award-winning and leading MLOps Platform increasingly playing a pivotal role in enterprise innovation and transformation.
Katonic Partner Program Overview
We believe that partners are an extension of our team and want to create an environment in which partners may build their business on Katonic but in turn drive the commercial success of Katonic.
The Katonic Partner Program enables solution and technology businesses to meet the needs of global enterprise customers who are rapidly adopting MLOps platforms to get more AI use cases into production faster. This program helps partners create and sell Katonic solutions by offering valuable resources and support.
Katonic's customers and prospects look to the Katonic Partner Program for subject matter expertise and proficiency in designing and implementing highly impactful solutions built on the Katonic MLOps Platform. As Katonic continues to democratize mainstream MLOps platforms, and integrations with popular Business Intelligence (BI) tools and workflows, opportunities for Katonic partners abound.
Katonic's growing partner ecosystem helps our customers accelerate the development and delivery of models putting more use cases into production faster.
See Our Partner Directory